WELCOME TO
Highland Meadows Apartments
Welcome home to Highland Meadows! Our apartments in Bismarck allow you to reside in comfort and sophistication while exploring the unique and dynamic culture of our community. The amenities, services, and well-connected address allow you to indulge in all the conveniences you want without giving up on the peace and quiet you deserve.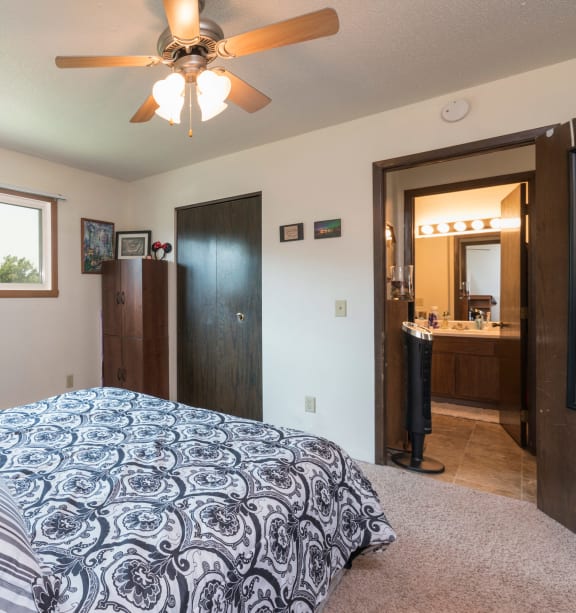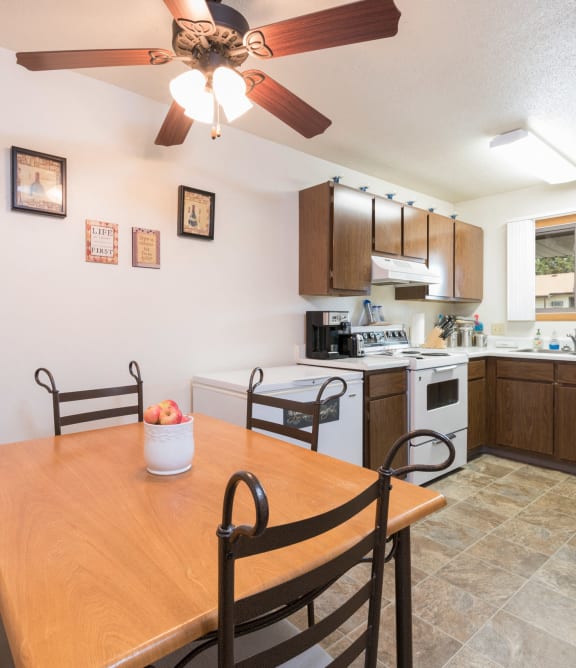 FLOOR PLANS
Thoughtfully Designed Floor Plans For You!
Offering a selection of one or two-bedroom apartments for rent, Highland Meadows gives residents an enjoyable experience in a wonderful community in the area. We are pet-friendly, so your furry friends are welcome. Take a look at our floor plans and schedule your appointment or drop by and visit us for your personal tour today!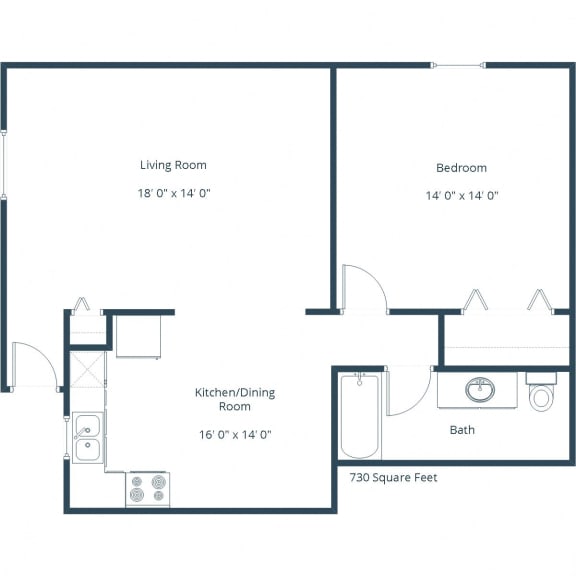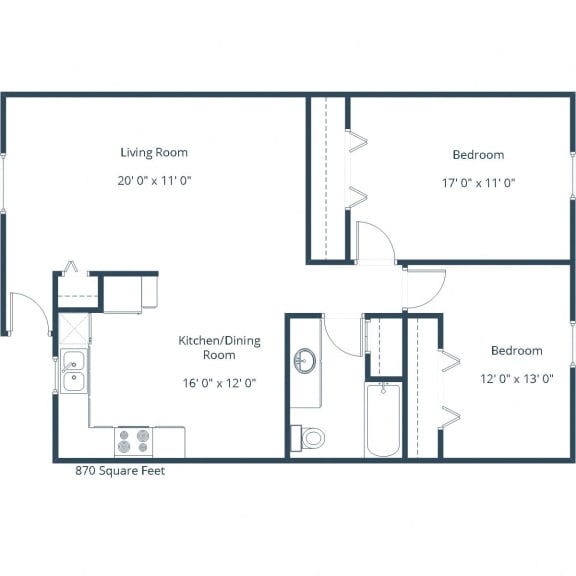 Two Bedroom 21B
2 Bed

1 Bath

1,026 Sq. Ft.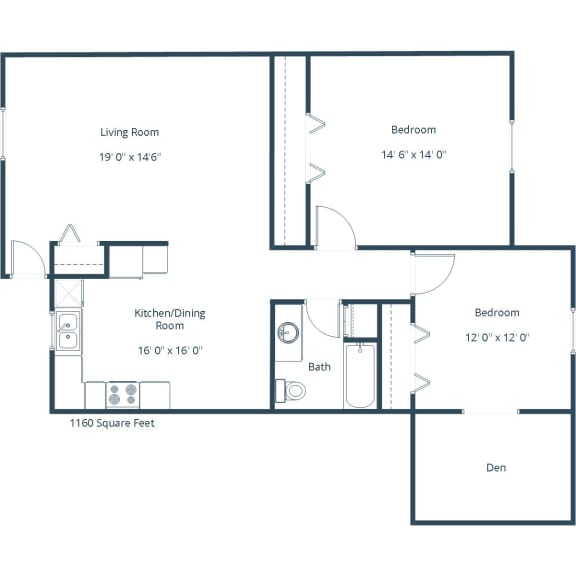 Discover the Potential of the Space Around Us!
AMENITIES
Designed to
Fit Your Lifestyle
Relaxation and recreation are at the forefront with a playground available to enjoy. Laundry day is a breeze thanks to our on-site laundry facility. Inside your spacious home, easily unwind with the latest features. A patio/balcony and a dishwasher are offered. As a resident of our Highland Meadows apartments, stunning landscapes, thoughtful amenities, and extraordinary services will make each day a delight.
NEARBY COMMUNITIES
Starting At $ 560

2010 Xavier St
Bismarck , ND 58501

0.00 miles away

|

0 - 3

beds

Starting At $ 630

1121 W Capitol Ave
Bismarck , ND 58501

0.00 miles away

|

1 - 3

beds

Starting At $ 915

4430 21st St SE
Mandan , ND 58554

0.00 miles away

|

1 - 3

beds

Starting At $ 890

444 E Brandon
Bismarck , ND 58501

0.19 miles away

|

2 - 3

beds

Starting At $ 795

1815 Burnt Boat Dr
Bismarck , ND 58501

0.19 miles away

|

1 - 2

beds

Starting At $ 785

1825 Burnt Boat Dr
Bismarck , ND 58501

0.19 miles away

|

1 - 2

beds

Starting At $ 695

1060 Turnpike Ave W
Bismarck , ND 58501

0.19 miles away

|

0 - 3

beds

Starting At $ 735

2413 N 8th St
Bismarck , ND 58501

0.19 miles away

|

1 - 3

beds

205 W Interstate Ave
Bismarck , ND 58504

0.19 miles away

|

1 - 3

beds

Starting At $ 690

205 N 2nd St
Bismarck , ND 58501

1.92 miles away

|

0 - 2

beds

Starting At $ 740

215 N 3rd St
Bismarck , ND 58501

1.92 miles away

|

0 - 1

beds

Starting At $ 655

1109 Memorial Highway
Bismarck , ND 58504

1.92 miles away

|

1 - 2

beds

Starting At $ 865

505 W Indiana Ave
Bismarck , ND 58504

1.92 miles away

|

2 - 2

beds

2902 East Rosser Ave
Bismarck , ND 58504

1.92 miles away

|

1 - 2

beds

Starting At $ 805

3100 East Rosser Avenue
Bismarck , ND 58504

1.92 miles away

|

1 - 3

beds

Starting At $ 640

1658 E Capitol Way
Bismarck , ND 58501

3.14 miles away

|

0 - 3

beds

Starting At $ 1125

4700 19th St N
Bismarck , ND 58503

3.14 miles away

|

1 - 3

beds

Starting At $ 1495

2907 Iowa Ln
Bismarck , ND 58501

3.14 miles away

|

0 - 3

beds

Starting At $ 2005

4800 N 19 St
Bismarck , ND 58503

3.14 miles away

|

3 - 3

beds

Starting At $ 995

2010 Koch Dr
Bismarck , ND 58503

3.14 miles away

|

0 - 3

beds